Hi,
Good meeting last night, a good representation at the gallery table with a number of impressive pieces. Calvin did a great presentation for the membership regarding the We Grow Foods outdoor benches, the team did a tremendous job building six benches that will be used in the community. Thanks to the two members from the We Grow Food team, they provided the membership with a sneak peek at their mobile educational trailer, it was a very impressive project.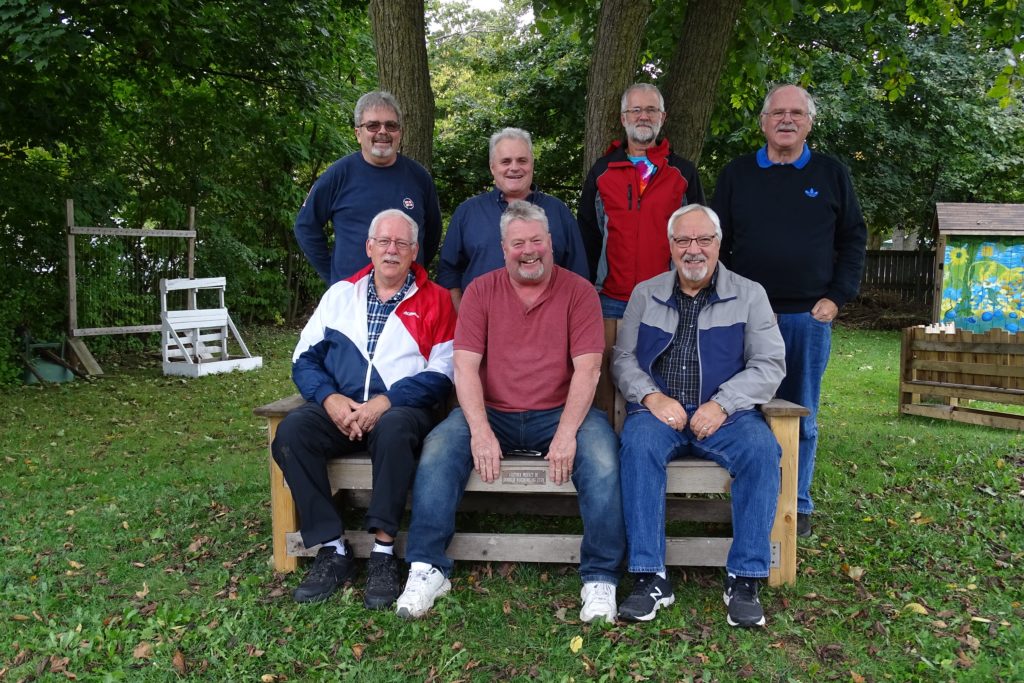 Next week there will not be a club meeting as it's Thanksgiving, we'll start back up the following week. On October 21st, the club meeting will be held at the Busy Bee store in Pickering, the address is 1064 Salk Road, Pickering (Brock Road & 401). The store will be closed to the public, Busy Bee will be holding a special event for the membership, they will be bringing in tool vendors to talk about their products, as well as, offering assorted deals on items purchased. Start time is 6:30 pm, bring your membership card or club name tag to provide proof of membership. There will be parking, if you can car pool, I would strongly suggest that you call a friend.
Housekeeping
Open shop night Tuesday with Mike Kellar, 6:00 pm to 8:00 pm
Open turning night Wednesday with Denis Lalonde and Chris Lapine, 6:00 pm to 8:00 pm
Open shop night Thursday with Chad Shaw, 3:00 pm to 8:00 pm
Early bird membership draw will be on November 25th, you must pay your membership dues for 2020 on or before this date to qualify.
If anyone has any questions, please feel free to call, text or email me anytime.
Have a great week and Happy Thanksgiving.